Founded in 2008, Imatec Digital Co., Ltd has been in the field of Large Format Printing Industry under the brand "RiteColor", which specializes in digital Inkjet photo media, inkjet art canvas, inkjet film, proofing media, banner media, Inks solution, and technical supports for large format printers.
With years' development, Imatec continuously keeps introducing advanced technology and management for the superior quality and customized services. Imatec inkjet media is specially designed for Aqueous, Eco-Solvent, Latex, and UV inks working on Canon, Hp, Epson, Roland, Mutoh, Mimaki wide format machines, and keeps upgrading with the times.
Defined as an integrated large format solution provider, Imatec has been playing an important role to consistently supply services to the fields of digital photo imaging, fine art, graphics, proofing, screen printing, poster display, etc, with positioning at high-end markets all over the world.
Quality Management
From raw material to final delivery, each procedure is strictly managed and controlled. Random testing of of each shipment of goods is 100% done before leaving factory, which is only released after testing qualified. And, sample of each shipment is kept for record purpose. Customs are guaranteed 100% consistent products among different batches.
Procedures of Imatec production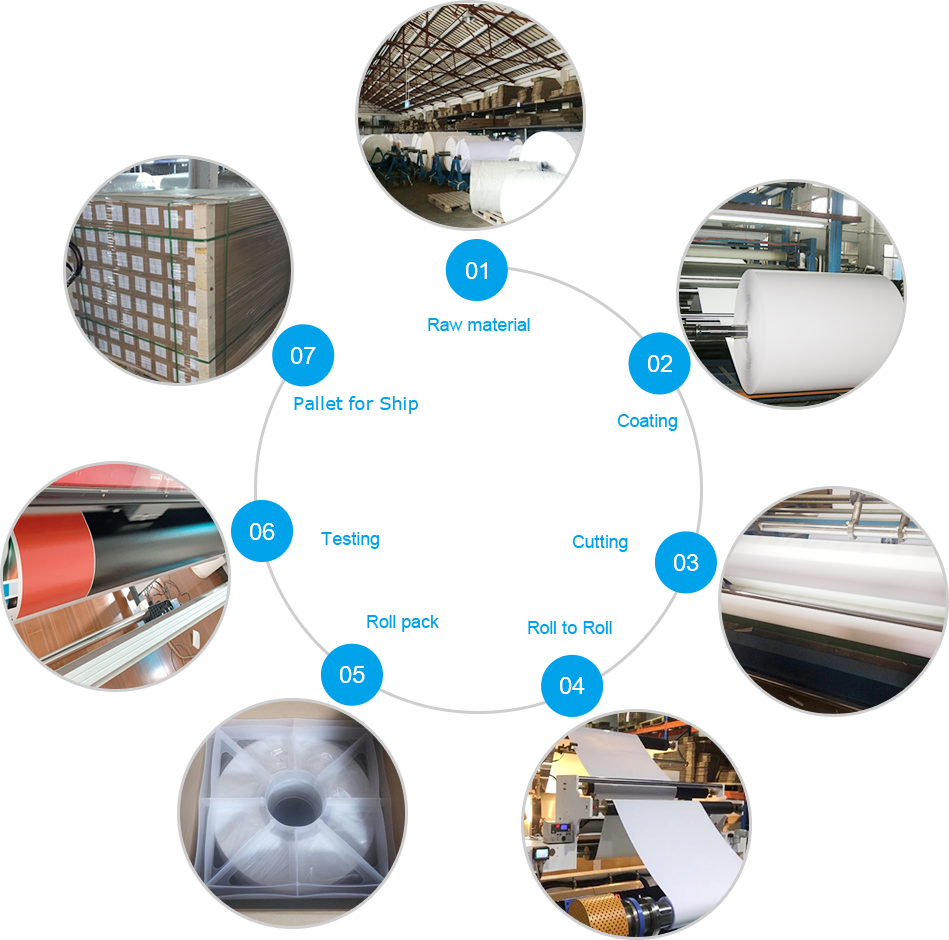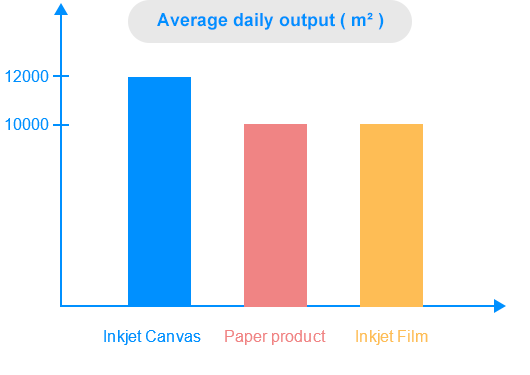 Capacity of Imatec Inkjet Media
The production capacity reaches 12,000 sqm per day for inkjet canvas, 10,000 sqm per day for paper products, about 10,000 sqm per day for inkjet film, which guarantees fast shipments.
Certificate of Imatec Inkjet Media
Premium quality for high-end markets has been our positioning since the beginning. Based upon SGS standards, Imatec keeps focus on high standards and consistence of each batch of our products.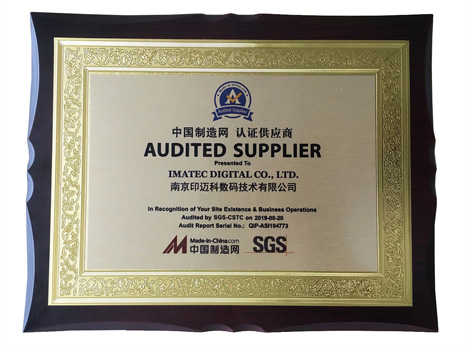 Sales of Imatec Inkjet Media
Imatec inkjet media has been one of the most reliable source for global distributors/ end-users, with the products stably exported to North American areas, Europe areas, Oceania, Mid-East areas, and Asia countries.